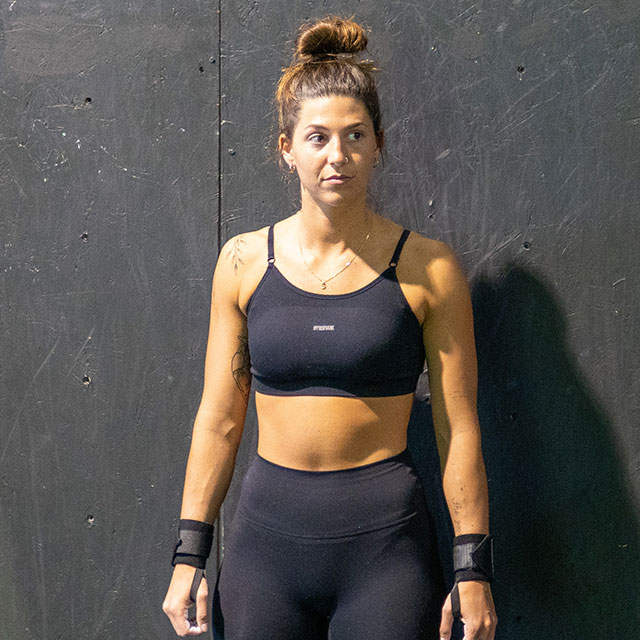 CrossFit Level 1 Trainer
CPR-C & Standard First Aid
BLS Health Care Provider First Aid
A recent graduate of Brock University's Child Health and Psychology program, Sydney has become a regular at RX gym. Now pursuing her nursing career at Niagara College, she has developed a passion for fitness and health. This passion is accredited to the many amazing individuals she has been coached by, whether that be in the gym or on the soccer field. Some of those amazing individual's being RX's very own, Matt and Michelle.
Sydney joined her first CrossFit gym in 2017 before taking some time off to work through an ACL tear suffered during a soccer game. Fast forward a few years, now a coach and a regular member at RX Gym, always looking for ways to improve herself whether that be with a barbell, on the bar or on a piece of C2 equipment. Outside of the gym, Syd loves to travel and hike.
Prescribed Fitness For Your Health
CHECK OUT AN RX GYM FACILITY
As soon as you enter any RX Gym Inc facility you'll know that you're about to finally receive the fitness experience you've been looking for and deserve!
Learn More
Fill in the form below to learn more and get started with your 2 week trial.