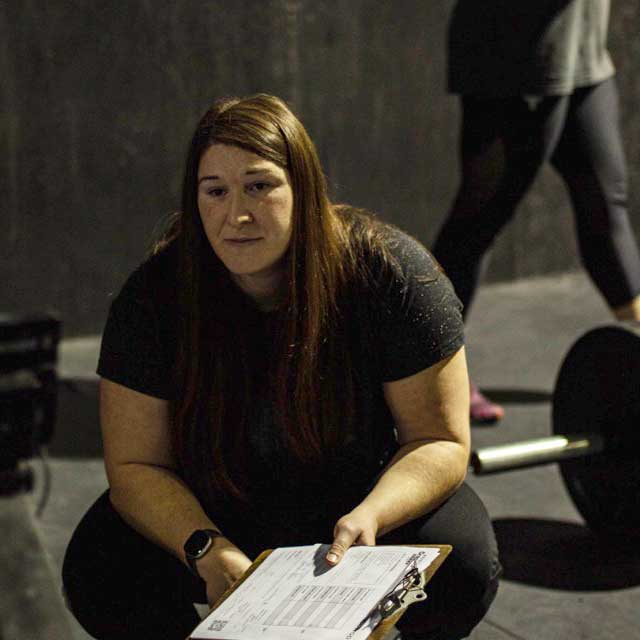 Kristin comes from a competitive rowing background, having Rowed D1 at the University of Louisville for 4 years. Her love for having a fit fam/community was missed after her time rowing was done and that's when she found CrossFit in 2016.
CrossFit has given her the support and push she needed and that's when she decided to get her L1 and give back to the community. Helping people get the best out of themselves, every day is what she strives for.
Kristin's goal is to make an impact on everyone she meets by being approachable and inclusive. She loves helping people succeed in the gym and loves being apart of such a phenomenal RX Gym community!
Prescribed Fitness For Your Health
CHECK OUT AN RX GYM FACILITY
As soon as you enter any RX Gym Inc facility you'll know that you're about to finally receive the fitness experience you've been looking for and deserve!
Learn More
Fill in the form below to learn more and get started with your 2 week trial.