EFHURT PROGRAMMING CYCLES
The EFHURT™ Program is exclusive to RX Gym Inc.
Daily tasks will be programmed over a 10-week period (a cycle), followed by a culminating community event. These cycles will document your progress and challenge you mentally to rise to the occasion of on-demand performance in our community event.

ALPHA
Within this cycle we will be working on creating your own "Alpha" version of yourself. Treat this as a 10 week individual CrossFit Challenge. The main objective of "Alpha" is to ready some of you for your first CrossFit Open.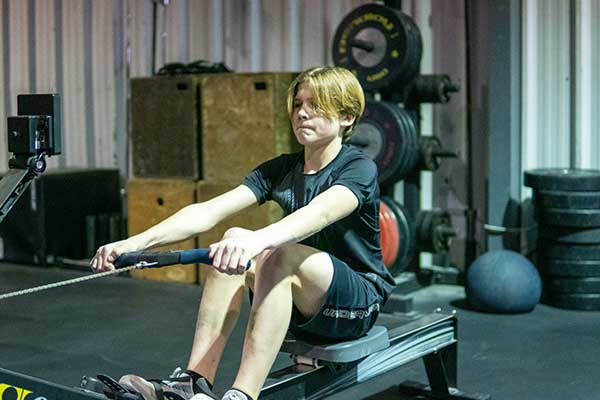 HENLEY
Within this cycle we'll be working on establishing a new lactic threshold that will be the backbone to your success for our Ergathon event.

KONA
This entire cycle has been constructed for you to experience the preparation of your first ever in house triathlon, consisting of skiing, biking, and running. We've named this cycle "Kona" as tribute to the Ironman race which is held there.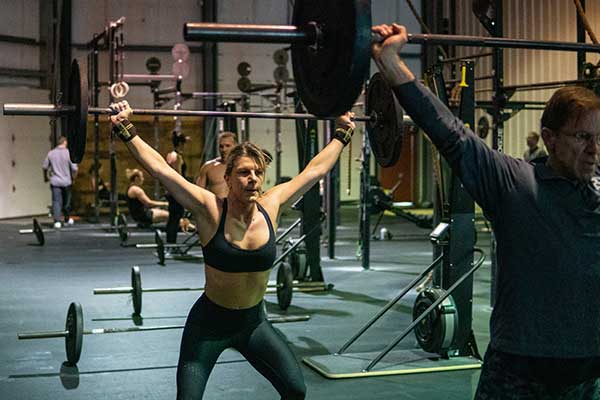 OLYMPUS
This cycle's main focus will be concentrated on Olympic lifting. In this cycle we'll have you ready to tackle your newest fitness experience in a CrossFit style lifting competition meet.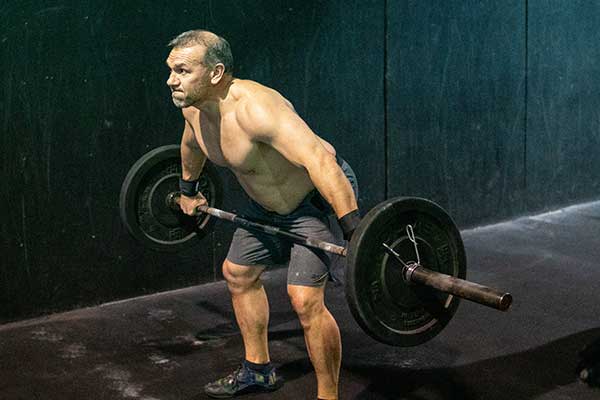 ​AROMAS
The program's name is a hallmark to the location of the first CrossFit Games. We've constructed a cycle for you to gain an understanding of the programming a CrossFit Games athlete must endure. In this cycle, we will be going to build our quad endurance and learn to push our engines to new heights.
CHECK OUT AN RX GYM FACILITY
As soon as you enter any RX Gym Inc facility you'll know that you're about to finally receive the fitness experience you've been looking for and deserve!
Learn More
Fill in the form below to learn more and get started with your 2 week trial.